Wyoming (WY) – "Equality State"
---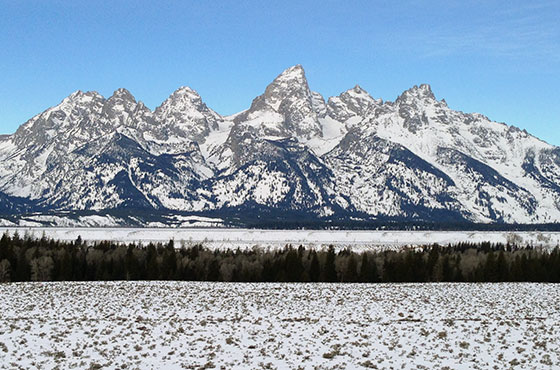 Time Zone:
Mountain Standard Time (MST)
Weather:
Summer
Avg High 31C/87F
Avg Low 26C/79F
Winter
Avg High -9C/16F
Avg Low -11C/12F
Famous For:
The key tourist attractions in Wyoming include Grand Teton National Park, Yellowstone National Park, Devils Tower National Monument, Independence Rock and Fossil Butte National Monument. Each year Yellowstone National Park, the world's first national park, receives three million visitors.
Major Cities:
Cheyenne, Casper
National Parks:
Yellowstone National Park
Must do while there:
Grand Teton National Park is a home to one of the most recognizable mountain landscapes in the world. It preserves a spectacular landscape rich with majestic mountains, pristine lakes and extraordinary wildlife. Hiking, biking, camping, bird watching, fishing and cross-country skiing are just some of the activities available here. The Museum of the American West highlights a nationally significant cultural heritage geographic area through presentation and interpretation of relationships among four distinct cultures that occupy the nearby Wind River and Sweetwater Valleys. University of Wyoming Geological Museum functions to support both public education and scientific research. Wyoming is rich in geologic treasures and the Museum presents to the visitor some glimpses of this geologic diversity.
---
State Website: