CSB – Program Participants
Program Participants
Welcome! All of us at CSB are very excited to have you in our program. Students participating on the CSB Summer Work Travel Program should expect the best. We are committed to provide you with ongoing resources and services to support you before and during your program in the United States.
In this section you will find useful information about the SWT program which will help you learn more and further prepare for a rewarding experience in the United States. Please select a topic on the tabs for more information. Once accepted in the program, please take a few moments to read all documents you will receive from CSB in your arrival package, as they provide you with essential detailed information about your rights and responsibilities, as well as program procedures and guidelines to ensure your smooth adjustment to the daily routine in the United States. Being prepared is crucial for your summer experience.
CSB will always be there for you. If you should have any questions or you need assistance, please feel free to contact us . CSB is wishing you a great American adventure!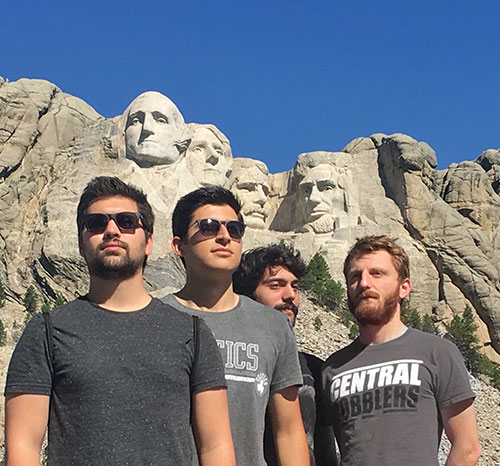 Program Resources
In this section, you can find various resources that can be helpful while in the United States. You can also refer to your handbook and browse our website for additional information. If you have any problems or questions while you are in the United States, you can always contact CSB.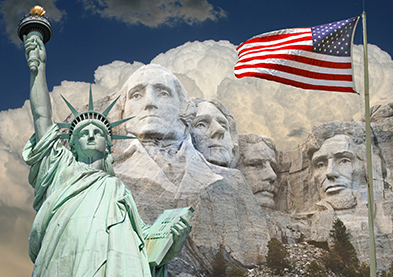 "It was the first day in USA, the first day in New York. The moment when you realize that your dream came true, that there is nothing impossible in life."
Did you have the time of your life in the United States? Did you enjoy something in particular in the United States and you would like to share it with CSB and fellow participants?
CSB is looking forward to hearing from YOU in regards to your experience via photos and videos. We will award the best photo and video with a gift card (see below rules).
Contest Rules
Current program participants are eligible only
Photo should be in high quality JPEG/JPG format. We recommend a minimum of 300 dpi. When uploading a photo from a digital camera it is not necessary to shrink the size. The photo must be sent via e-mail. Maximum 10 (ten) photos per participant.
Video must be 2 minutes in length and uploaded via YouTube. The video link must be sent via e-mail. One video per participant.
Photos and video must be representative for the summer experience in the United States. This includes but it is not limited to the work experience, travelling, local community, etc.
E-Mail photos and video link to info@csb-usa.com
Odds of winning will depend on the total number of entries submitted and quality
Photos are judged by CSB judges and the decisions are final
The winner of the photo contest will receive a gift card of $30. The winner of the video contest will receive a gift card of $50
Each participant and winner must agree that his or her name and entries may be used by CSB for promotional and publication purposes without additional compensation.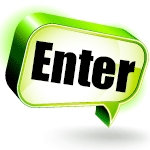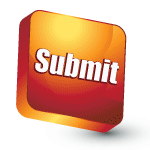 Monthly Evaluations
CSB will monitor each participant's welfare and progress, and ensure that their activities in the United States are consistent with the category indicated on the Form DS-2019. You must check your email at least one time per week. CSB will send updates and other important messages through the E-Mail to the electronic address provided on the application form.
In addition, as required by the United States Department of State, CSB will send a monthly evaluation request to your email address and you are required to respond within 10 (ten) business days. It is important to respond on time.
Failure to respond will lead to a program "Termination" and you will be required to return home. Such termination may create legal difficulties that will affect your future travel, study or work in the United States at any time in the future.