Who is CSB International, Inc.?
Founded in 1997, CSB International, Inc. (CSB) is a cultural exchange organization designated by the United States Department of State as a sponsor for the J-1 Summer Work Travel and Trainee Exchange Visitor Programs. This allows us to offer cross-cultural activities that will expose our program participants to the American society, culture and institutions while abetting them to share their own language, culture and history with the American people. Our mission is to encourage the development of mutual awareness, respect, concern and trust among people from different nations. What a great goal to have as our standard of operation in bringing people of the world closer together.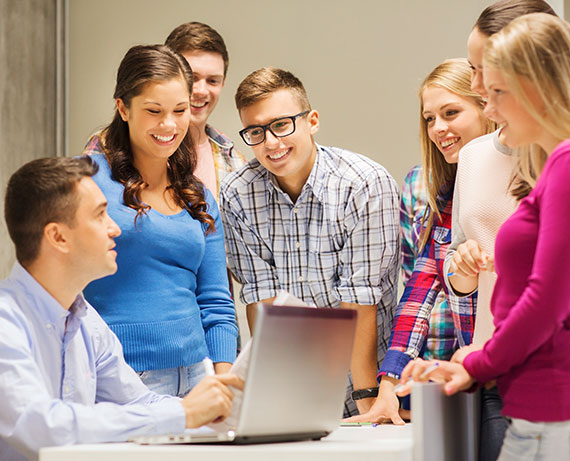 Our Difference
CSB has extensive experience in international exchange programs and a thorough knowledge of the United States Department of State and Labor regulations governing our exchange visitor programs. We take pride in the unique, dedicated and exceptional service that we provide. Everyone at CSB International, Inc. has been carefully selected to reflect a balance between counselors, educators and business people.
Our goal is to develop and promote diverse cultural exchange programs that ultimately are translated into a personalized and enriching experience for our program participants, their American host sites and overseas partners, from the moment they apply, during the program and until the program is completed.
Join Us
CSB continues to build a strong network worldwide. We have established relationships with hundreds of reliable international representatives and we accept highly qualified and carefully screened participants from over 40 countries. In turn, we are developing solutions for organizations in the United States, such as employers with short-term/seasonal staffing needs or employers who embrace workforce diversity and would like to share their expertise globally.
Commitment
Our commitment to offer tools to enhance our programs and our effort to provide exceptional opportunities and support are on-going.
How to Join
Together we can make a difference with exchange programs.
Summer Work Travel Program
Summer Work Travel Program gives the opportunity to post-secondary (university level) students to work and travel in the United States during their summer vacation from studies, for a maximum of 4 months.