CSB – Summer Work Travel Program
Host Employers
Make a difference in your business by culturally enriching your work environment. Meet your staffing needs with enthusiastic exchange visitors, J-1 participants in the Summer Work Travel Program.
The Summer Work Travel Program is a cultural exchange program. The purpose is to provide overseas full-time university students, the opportunity to interact with United States citizens, experience the United States culture while sharing their own culture with Americans they meet, travel in the United States and work in jobs that require minimal training and are seasonal or temporary, in order to earn funds to help defray a portion of the expenses. All the participants will have the opportunity to experience life in the United States by sharing in its tradition and culture through work opportunities, an experience that is very different from that of a tourist.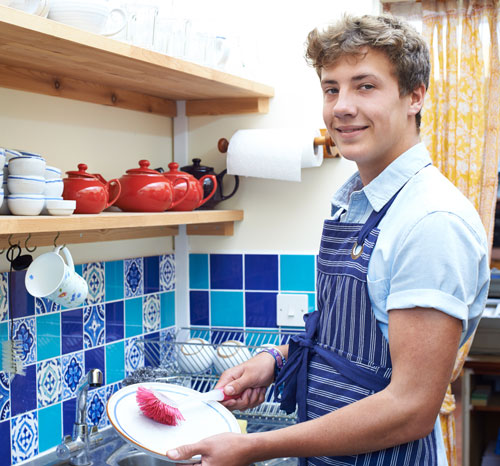 DURATION: The participants are authorized to participate in the program during their long break between academic years as determined by the United States Department of State, up to a maximum of 4 (four) months.
Participants obtain the J-1 visa from the US Consulate in their home country, based on specific documentation that also includes Form DS-2019 (Certificate of Eligibility for Exchange Visitor (J-1) Status), which identifies CSB as the United States Department of State sponsor, it defines the purpose of the program and it states the program period, which is the time they can legally work in the United States.
CSB is devoted to partner with those organizations that share our commitment to promote the cultural exchange experience and our advocacy towards the best practices in the program. Our goal is to develop and promote a diverse cultural exchange program that ultimately is translated into a personalized experience for the J-1 program participants and their American host sites, from the moment they apply for the program, during the program and until the program is completed.
Become a Host Employer
If you are an American employer interested in positively transforming your business by hiring J-1 program participants, CSB is here to support you and your business and make a difference. CSB has extensive experience in international exchange and we take pride of the professional service we provide.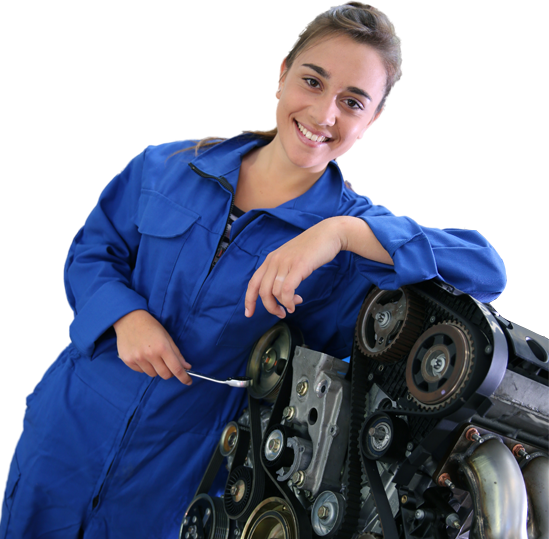 Eligibility
To be a Host Employer you must meet all of the following criteria:
Standard Procedure
See the step-by-step procedure of how to become a Host Employer
Apply
CSB is excited to hear from you. We look forward to your application.
Apply Now