Kansas (KS) – "The Sunflower State "
---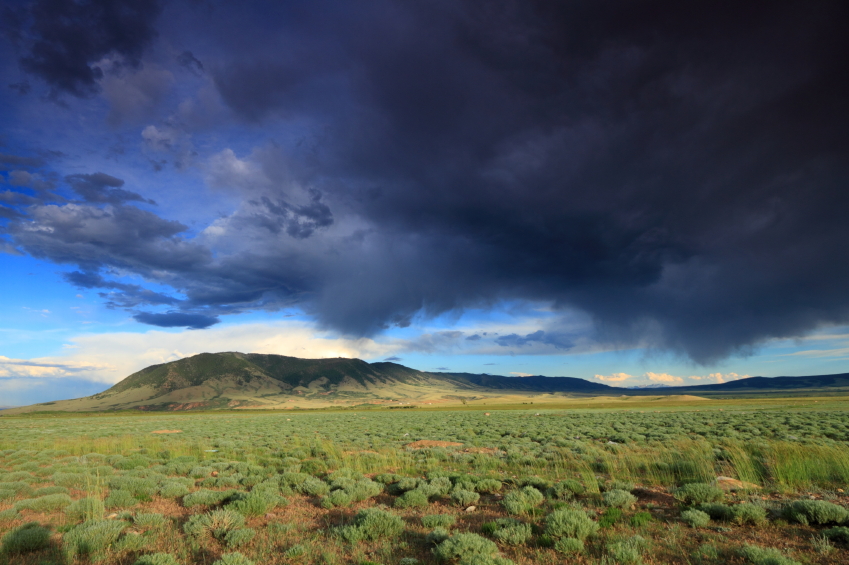 Time Zone:
Central Standard Time (CST)
Weather:
Summer
Avg High 32C/90F
Avg Low 21C/70F
Winter
Avg High 6C/42F
Avg Low -6C/21F
Famous For:
Kansas ranks 8th in U.S. oil and gas production. Several large aircraft corporations have manufacturing facilities in Wichita and Kansas City, including Spirit AeroSystems, Boeing , etc. Also, Kansas as a generic location, with no references to any specific town, was the home of the main character in the novel "The Wonderful Wizard of Oz". Kansas recognized the sunflower as official state flower in 1903 (the sunflower is also featured on the Kansas state quarter, state flag, and the nickname for Kansas is "The Sunflower State).
Major Cities:
Wichita, Overland Park
National Parks:
Tallgrass Prairie National Preserve
El Dorado State Park
Must do while there:
Visit Mid-America Air Museum. This exciting air museum boasts the fifth largest collection of military and civilian aircraft in the United States or explore University of Kansas Natural History Museum that includes: Fossils, naturalistic dioramas of birds, mammals, and plants, live bees (in a working hive), snakes, and fishes, the Panorama, the largest diorama display of its type, depicting animals, plants, and natural environments from the Arctic Circle to the tropics and more.
---
State Website: