Hawaii (HI) – "The Aloha State "
---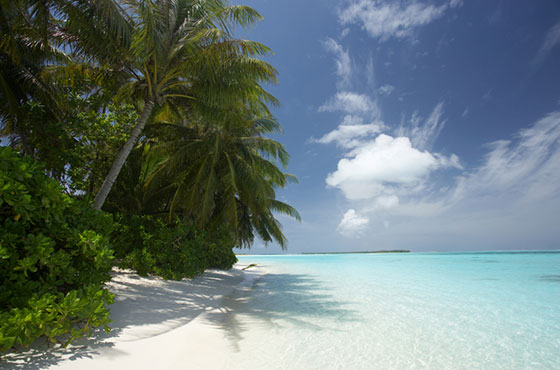 Time Zone:
Hawaii-Aleutian Standard Time (HAST)
Weather:
Summer
Avg High 31C /88F
Avg Low 21C/72F
Winter
Avg High 28C/82F
Avg Low 18C/65F
Famous For:
Hawaii is home to numerous cultural events. The annual Merrie Monarch Festival is an international Hula competition. Hawaii boasts some of the best beaches in the world. Luaus are an incomparable visitor attraction and an excellent introduction to the food and culture of the Hawaiian Islands.
Major Cities:
Honolulu, Pearl City
National Parks:
Haleakala National Park
Hawaii Volcanoes National Park
Must do while there:
There's so much to see and do in Hawaii: relax on Hawaii's world famous beaches, attend an authentic Polynesian Luau, which is an exotic, South Pacific-style celebration of color, style, history, music, and dance. Stop by the Kauai's Waimea Canyon to take a tour of a volcano. It is often referred to as the "Grand Canyon of the Pacific," because of its many panoramic views. Watch for whales. Throughout the months of November to April, the island of Maui becomes the destination of choice for humpback whales. Whale watching boats and sailings are abundant during this time of year. Visit the Diamond Head State Monument in Waikiki, Oahu which consists of a 760-foot tuff crater. The crater gained popularity in the 19th century when British sailors thought they found diamonds within the crater's slopes. The National Natural landmark is now a popular hiking destination.
---
State Website: