Michigan (MI) – "The Great Lakes State "
---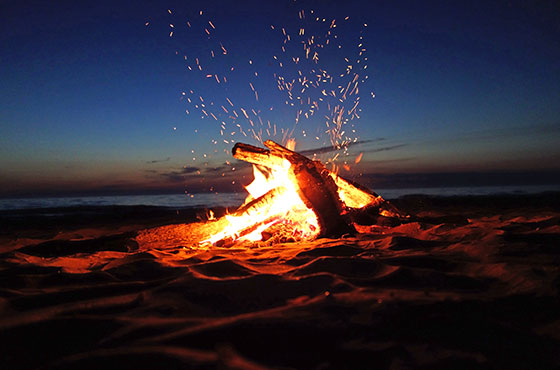 Time Zone:
Eastern Standard Time (EST)
Weather:
Summer
Avg High 28C/83F
Avg Low 18C/60F
Winter
Avg High 2C/36F
Avg Low -7C/20F
Famous For:
Michigan has the longest freshwater coastline. The state has 64,980 inland lakes and ponds. Michigan is one of the leading U.S. states for recreational boating. Michigan is the leading auto-producing state in the U.S.
Major Cities:
Detroit, Grand Rapids
National Parks:
Isle Royale National Park
Keweenaw National Historical Park
Must do while there:
Discover America's greatest history attraction-The Henry Ford Museum. Explore American innovations including Rosa Parks Bus, Lincoln Chair, Kennedy Limousine, Dymaxion House and Driving America. Visit Detroit Institute of Arts, considered housing one of the best art collections in the United States, the Institute showcases everything from mummies to modern art. Detroit Science Center features Michigan's only Chrysler IMAX Dome Theatre, the Dassault Systemes Planetarium, the DTE Energy Sparks Theater, the Chrysler Science Stage, over 200 hands-on exhibit galleries and more.
---
State Website: