Alabama (AL) – "Heart of Dixie"
---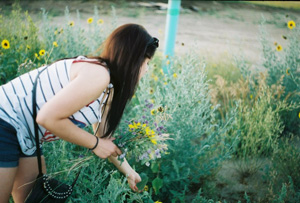 Time Zone:
Central Standard Time (CST)
Weather:
Summer
Avg High 32C/90F
Avg Low 23C/73F
Winter
Avg High 32C/90F
Avg Low 23C/73F
Famous For:
NASA's Marshall Space Flight Center in Huntsville that built the first rocket to put humans on the moon. Alabama is the only place in the world where all three components of steel making: iron ore, coal, and limestone, can be found within a 30-mile radius.
Major Cities:
Montgomery, Birmingham
National Parks:
Must do while there:
The National Peanut Festival, Art on the Lake, Oktoberfest, and many other fun and exciting events, fairs, festivals, and parades going on throughout the year in Alabama. Huntsville's U.S. Space and Rocket Center loaded with exhibits about the past and future of space exploration, the space center is a blast for all ages. An incredible array of animals representing 250 species can be found at the Birmingham Zoo, visited by 500,000 people a year. Spread over 112 lush acres, the Huntsville Botanical Garden is open year-round and features an incredible variety of plant life.
---
State Website: