Virginia (VA) – "The Old Dominion "
---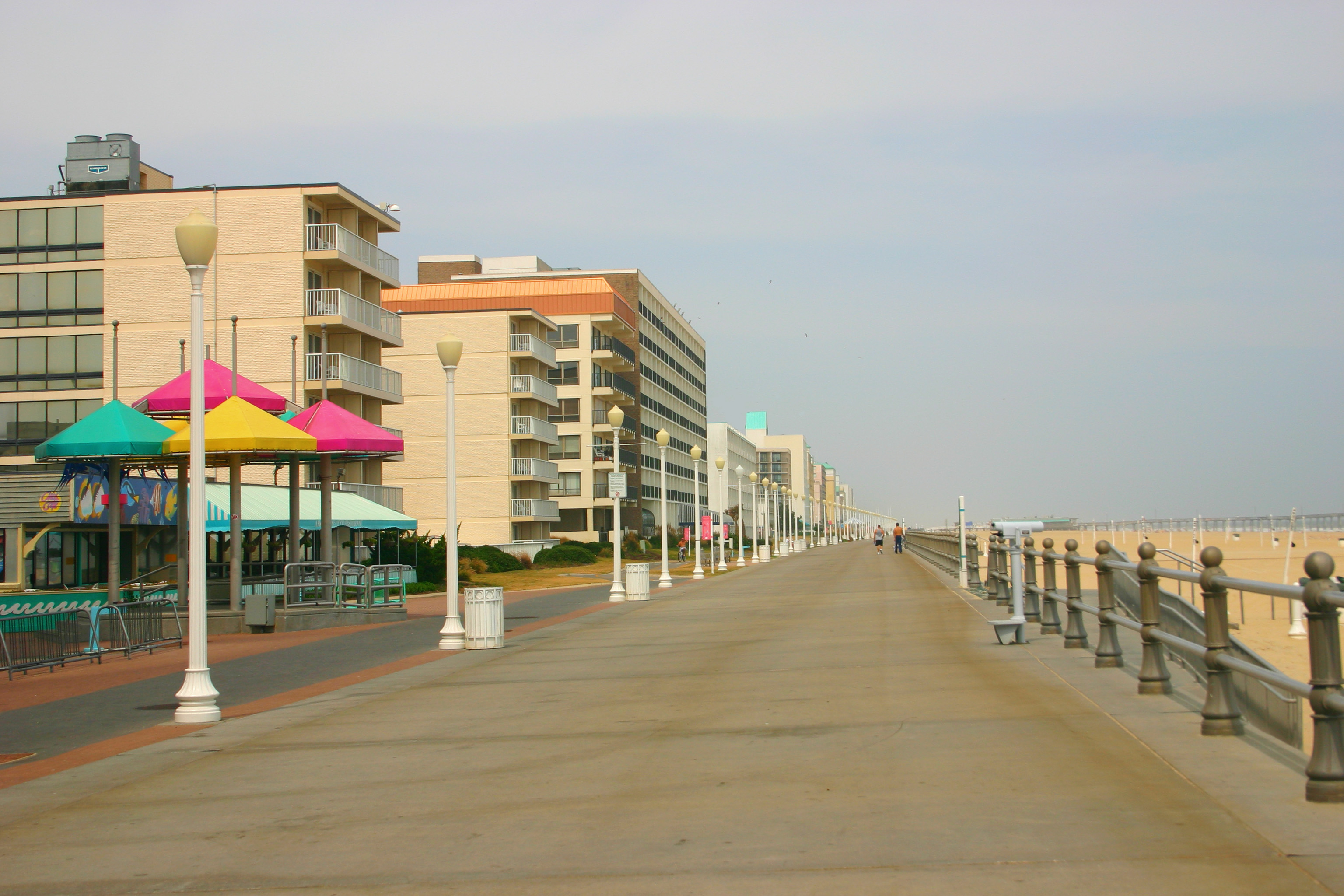 Time Zone:
Easter Standard Time (EST)
Weather:
Summer
Avg High 31C/87F
Avg Low 22C/70F
Winter
Avg High 9C/48F
Avg Low -1C/32F
Famous For:
Virginia's culture was popularized and spread across America and the South by figures such as George Washington, Thomas Jefferson, and Robert E. Lee. Their homes in Virginia represent the birthplace of America and the South. Thomas Jefferson and many of the state's early leaders favored the neoclassical architecture style, leading to its use for important state buildings. The Pennsylvania Dutch and their style can also be found in parts of the state. Ocean tourism is an important sector of Virginia Beach's economy.
Major Cities:
Virginia Beach, Norfolk
National Parks:
Shenandoah National Park
Colonial National Historic Park
Must do while there:
Known as the "historic triangle," Jamestown, Williamsburg, and Yorktown contain treasures found nowhere else. Jamestown Site of the first permanent English settlement in North America, Jamestown today is a historical site located within Colonial National Historical Park. Williamsburg is best known for its colonial charm. Colonial Williamsburg is one of the city's main points of interest and features an 18th century town complete with actors to create one of the largest living history museums in the world. Yorktown is primarily known for the part it played in the Revolutionary and Civil Wars. Historic Yorktown contains buildings dating back to the colonial era.
---
State Website: