Louisiana (LA) – "Pelican State "
---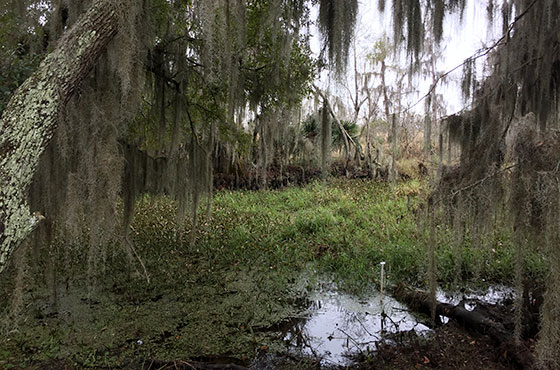 Time Zone:
Central Standard Time (CST)
Weather:
Summer
Avg High 33C/91F
Avg Low 22C/72F
Winter
Avg High 18C/65F
Avg Low 6C/42F
Famous For:
Louisiana is among the top ten states in the production of sugar cane, sweet potatoes, rice, cotton and pecans. Mardi Gras is a celebration that is known worldwide. It is an ancient custom that originated in southern Europe. It celebrates food and fun just before the 40 days of Lent. This custom was brought to Louisiana by the French.
Major Cities:
New Orleans, Baton Rouge
National Parks:
Jean Lafitte National Historic Park
Fairview Riverside State Park
Must do while there:
There are so many things to do in Louisiana: slip, slide and squeal at Blue Bayou Water Park in Baton Rouge, try the peach ice cream at the Louisiana Peach Festival in Ruston, hear the music of New Orleans' Frenchmen Street, explore Acadian, Creole and Native American Cultures at Vermilionville Living History Museum in Lafayette or step back in time at the West Baton Rouge Museum.
---
State Website: