Arkansas (AR) – "The Natural State "
---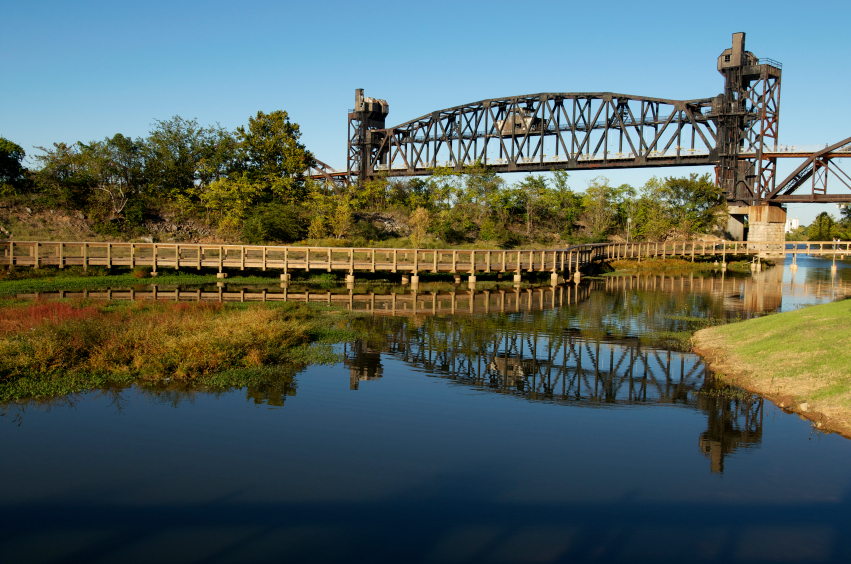 Time Zone:
Central Standard Time (CST)
Weather:
Summer
Avg High 34C/93F
Avg Low 23C/73F
Winter
Avg High 11C/52F
Avg Low -1C/31F
Famous For:
Arkansas is home to the Ozark Mountains and Hot Springs National Park. The Trail of Tears National Historical Trail runs through the state of Arkansas. According to geologists, Arkansas and Brazil have the best quality quartz in the world. World's Championship Quartz Crystal Dig at Mount Ida is held the second weekend in October.
Major Cities:
Little Rock, Fort Smith, Fayetteville.
National Parks:
Must do while there:
Arkansas is a one-of-a-kind place packed with attractions and activities you won't find anywhere else on Earth such as Clinton Presidential Library (the library contains the largest collection of presidential papers and artifacts in U.S. history), Crater of Diamonds State Park in Murfreesboro which is the only diamond mine in the world that allows the public to dig for diamonds, Crystal Bridges Museum of American Art, etc.
---
State Website: