Massachusetts (MA) – "The Bay State "
---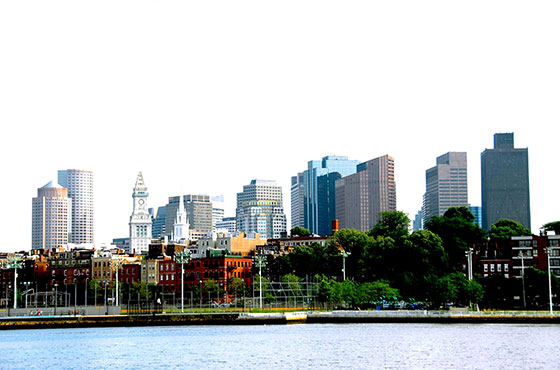 Time Zone:
Eastern Standard Time (EST)
Weather:
Summer
Avg High 28C/82F
Avg Low 18C/65F
Winter
Avg High 6C/42F
Avg Low -6C/22F
Famous For:
Massachusetts has played a significant historical, cultural, and commercial role in American history. Plymouth was the site of the colony founded in 1620 by the Pilgrims, passengers of the Mayflower. Harvard University, founded in 1636, is the oldest institution of higher learning in the United States. In recent years tourism has played an ever-important role in the state's economy, with Boston and Cape Cod being the leading destinations. Other popular tourist destinations include Salem, Plymouth and the Berkshires.
Major Cities:
Boston, Worcester
National Parks:
Adams National Historical Park
Boston National Historical Park
Must do while there:
A trip to Martha's Vineyard should be included in every trip to Massachusetts. While there visitors should make it a point to view the beautiful clay cliffs known as Gay Head Cliffs. No trip to Massachusetts would be complete without a visit to Harvard, arguably the nation's most prestigious university. Dating back to 1636, Harvard is America's oldest institute of higher learning. Graduates of Harvard include philosopher Henry David Thoreau, writer Gertrude Stein, and seven United States presidents. The Boston Museum of Fine Arts, located in the city for which it is named, features some of the largest collection of works by Claude Monet that exists outside France, as well as one of the world's most impressive collections of 19th-century American art.
---
State Website: