Wisconsin (WI) – "Badger State "
---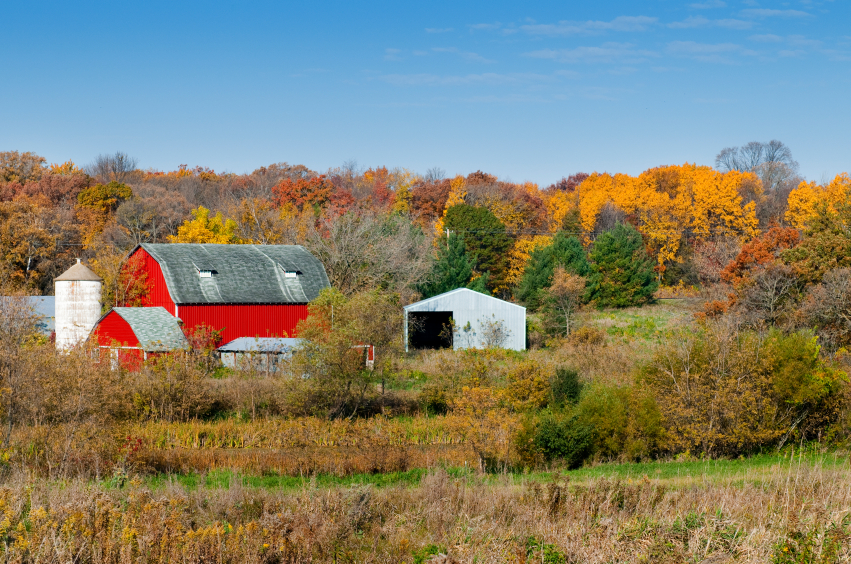 Time Zone:
Central Standard Time (CST)
Weather:
Summer
Avg High 24C /75F
Avg Low 13C/56F
Winter
Avg High 8C/47F
Avg Low 2C/36F
Famous For:
Wisconsin is a major producer of paper, packaging, and other consumer goods. Tourism is also a major industry in Wisconsin ? the state's third largest, according to the Department of Tourism. Tourist destinations such as the House on the Rock near Spring Green, Circus World Museum in Baraboo, and The Wisconsin Dells also draw thousands of visitors annually. Given the large number of lakes and rivers in the state, water recreation is very popular.
Major Cities:
Milwaukee, Madison
National Parks:
St. Croix National Scenic Riverway
Ice Age National Scenic Trail
Must do while there:
Milwaukee Art Museum boasts an extensive collection of nearly 20,000 works, representing such artists as Pablo Picasso, Georgia O'Keeffe and Andy Warhol. Wisconsin Dells is referred to as "The Waterpark Capital of the World! Noah's Ark is "America's Largest Waterpark" and the premier Wisconsin Dells attraction with over 80 family activities to enjoy.
---
State Website: