Nebraska (NE) – "Cornhusker State "
---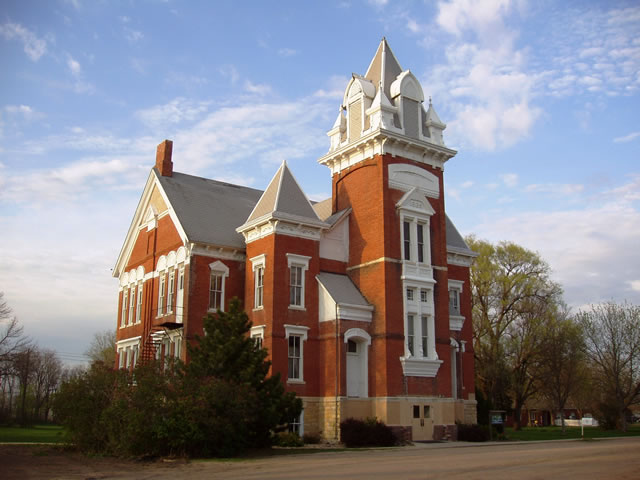 Time Zone:
Central Standard Time (CST)
Weather:
Summer
Avg High 27C /81F
Avg Low 8C/44F
Winter
Avg High -2C/30F
Avg Low -10C/14F
Famous For:
Lincoln County is the origin of the world's largest "Wolly Mammoth" elephant fossil. The world's largest hand-planted forest is Halsey National Forrest near Thedford, Nebraska. Chimney Rock has become one of the most famous landmarks in the American West. It is a prominent geological rock formation in Morrill County in western Nebraska.
Major Cities:
Omaha, Lincoln
National Parks:
Agate Fossil Beds National Monument
Chimney Rock National Historic Site
Must do while there:
The University of Nebraska is home to the prestigious Sheldon Memorial Art Gallery, which has been delighting visitors for over 15 years with its wonderful permanent exhibitions. See the charming collection of 20th century American art, and a sizeable sculpture garden. Enjoy Bruce Park Arboretum. Make sure to visit Omaha's Henry Doorly Zoo. Thundering waterfalls and exotic plants and animals abound in the world's largest indoor rainforest - the Lied Jungle. Watch sharks and stingrays swim over your head as you walk through a 70 foot long underwater tunnel in the Scott Aquarium.
---
State Website: