North Dakota (ND) – "Peace Garden State "
---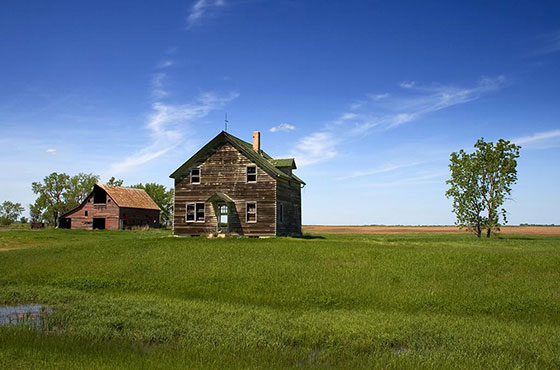 Time Zone:
Central Standard Time (CST)
Weather:
Summer
Avg High 28C/82F
Avg Low 13C/55F
Winter
Avg High -4C/24F
Avg Low -18C/6F
Famous For:
North Dakota is the second leading producer of sugar beets, grown in the Red River Valley. The state is also the largest producer of honey, dry edible peas and beans, lentils, and the third largest producer of potatoes.
Major Cities:
Fargo, Bismarck
National Parks:
Theodore Roosevelt National Park
Lewis & Clark National Historic Trail
Must do while there:
North Dakota's major fine art museums and venues include the Chester Fritz Auditorium, Empire Arts Center, the Fargo Theatre, North Dakota Museum of Art and the Plains Art Museum. The Dakota Zoo is North Dakota's largest zoo, housing over 600 animals. There are prairie dogs, mountain lions, bison and other animals native to the region.
---
State Website: