Nevada (NV) – "Silver State "
---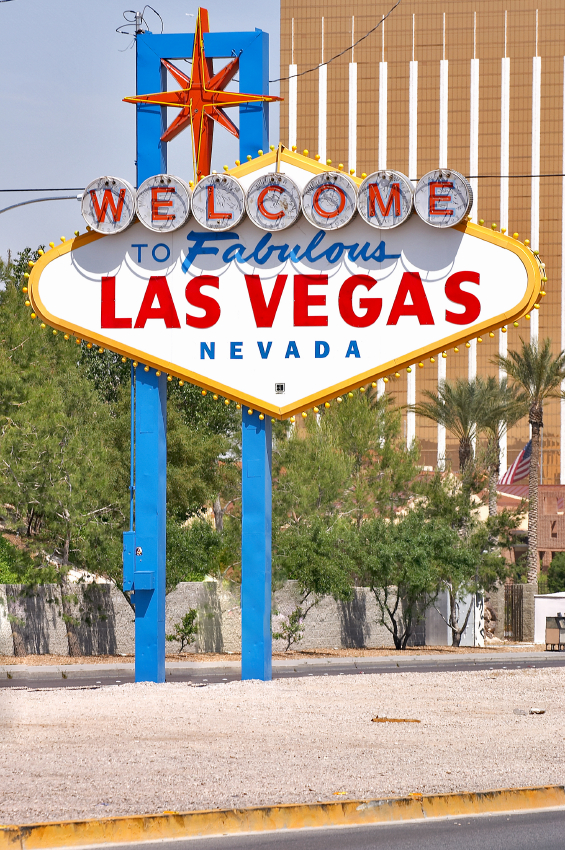 Time Zone:
Pacific Standard Time (PST)
Weather:
Summer
Avg High 40C/104F
Avg Low 24C/75F
Winter
Avg High 17C/63F
Avg Low 4C/39F
Famous For:
Nevada was made famous by the discovery of the Comstock Lode, the richest known U.S. silver deposit, in 1859, and its mines have produced large quantities of gold, silver, copper, lead, zinc. Nevada is the largest gold-producing state in the nation. It is second in the world behind South Africa. Nevada is also the leading entertainment center. Las Vegas has the majority of the largest hotels in the world.
Major Cities:
Las Vegas, Henderson
National Parks:
Great Basin National Park
Beaver Dam State Park
Must do while there:
Tour the new Nevada State Museum in Las Vegas and see a giant Columbian mammoth, visit Springs Preserve, a 180-acre cultural institution in southern Nevada, or take in an extraordinary performance of Cirque du Soleil at one of its Las Vegas shows. Visit Central Nevada Museum, step into the past and explore the rich and colorful history of Central Nevada and early boomtowns of the west.
---
State Website: